Easy to read
Big-kids chapter books
For striving readers
Traditional chapter books can frustrate struggling readers who work hard to learn phonics skills their peers master easily.     Our decodable books use words taught at early levels so striving readers can enjoy 'big‐kid' books with engaging and fun stories that build vocabulary, fluency, and comprehension.
Benefits of Decodable Books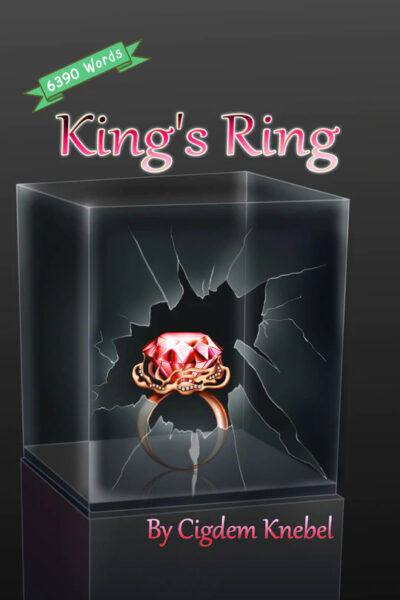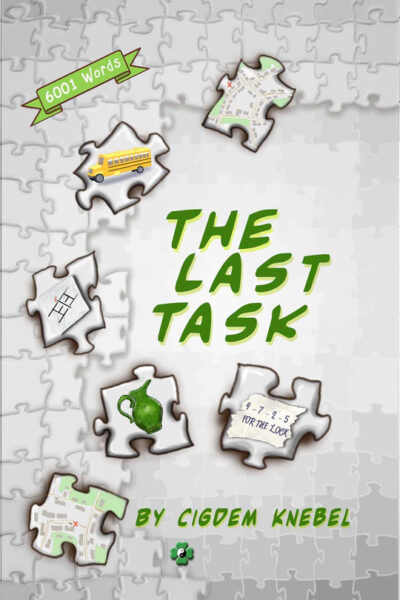 DECODABLE BOOKS ARE THE BRIDGE TO READING ACCURACY, FLUENCY, COMPREHENSION AND
CONFIDENCE.
Each paperback book comes with a downloadable comprehension workbook.
Simple Words Books Include
RIGHT BOOKS MAKE READING FUN FOR STRIVING READERS FIND OUT IF WE HAVE THE RIGHT BOOKS FOR YOUR READER
BEST VALUE: BOOK SETS
& BUNDLES
Early Decodable Chapter Books

Novice Decodable Chapter Books
Decodable Play Bundle
Decodable Readers (coming soon)
Decodable Poems (coming soon)
This book was wonderful four our family. We homeschool & my son is dyslexic. He was bummed that his oldest sibling read through chapter books and love them. He was feeling left out & was beginning to really dislike reading - until we found this book. He loves reading his chapter book. I just purchased the whole series that he can't wait to dive into. This has improved his reading, self-confidence and love of reading! It's been a game changed for our homeschool.
Amanda Briar,

Homeschooling Parent
Spelling Pen in Elf Land
I bought these books for my 10-yr old severely severely dyslexic son. Usually, we read book that are at his reading level. We pulled out Sam Is Stuck. I said, "This chapter book has the sounds that you can read." Yes, he had to decode most, but I can't tell you how proud he was that he was able to read a few chapters. He was just beaming with pride. These books are fantastic. I can't recommend them enough for students with dyslexia or reading challenges. From one happy mom... and teach!
Melanie Brethour,

Resource and OG Teacher. AOGPE
Sam is Stuck
As a former special education teacher, I was constantly on the hunt for reading materials that matched the needs and interests of my students. These are exactly the type of books that I sought. The story provides a high interest and delightful storyline with a controlled vocabulary that makes it an excellent resource for reading specialists and special education teachers.
Deb Troehler,

Retired Special Education Teacher
The Gold of Black Rock Hill
I shared these books with my proundly dyslexic 2nd grade student. He's currently working on Orton-Gillingham level 2. The student said to me, "I could read that! Are there more books like this?" He read his first chapter book in less than one week.
Greta T. Skaggs,

Ed. S. Learning Support, A/AOGPE, Savannah, GA
Fox Hunt
I received the books last week that you personalized in such a beautiful way! I just wanted to reach out and say, "Thank You", not only for these books, but for being so kind with each and every message! My students LOVE to see your messages in each book and the LOVE reading the books! I just ordered more today!
Alison D., NY,

Source Grade 3 Special Education
Fun in the Sun
Summit for the people who have dyslexia
Read Books with confidence and fluently
Decodable - Realistic Fiction
Benefits of Decodable Books
Simple Words Books Include…
RIGHT BOOKS MAKE READING FIUN FOR STRIVING READERS FIND OUT IF WE HAVE THE RIGHT BOOKS FOR YOUR READER
Simple Words Books Include…