Decodable books are designed to help beginning readers practice the phonics skills they are taught by providing text that is specifically designed to include words based on these phonics skills. Some benefits of decodable books include: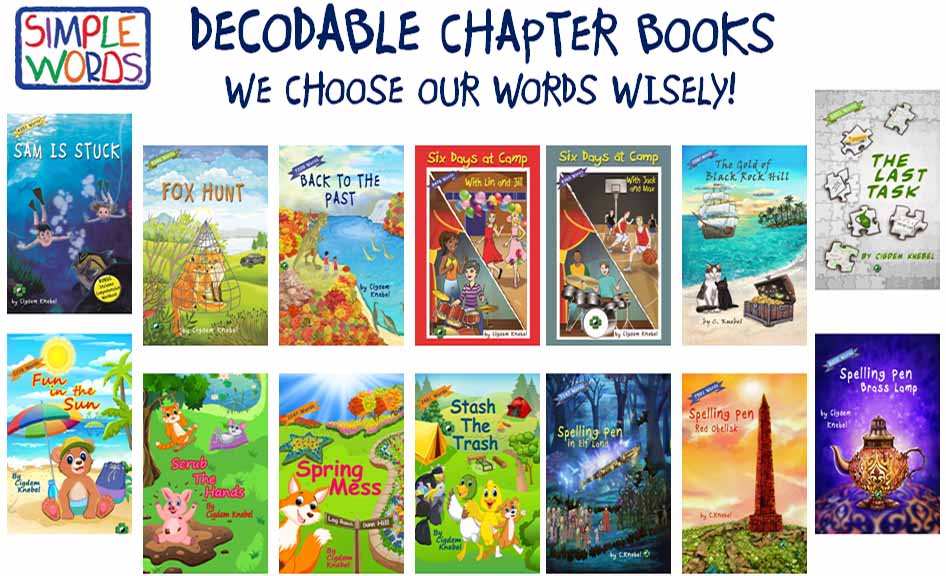 Decodable books provide targeted practice to improve reading accuracy. These books allow readers to practice and reinforce the specific phonics skills and strategies they have learned. Building reading accuracy leads to improved reading fluency.
Decodable texts help build reading fluency. When readers can decode words accurately, then with practice, they will begin reading words with more automaticity. Decodable books allow these readers to practice their decoding skills to read more rapidly, which will lead to using less cognitive load for decoding.
Decodable books help improve reading comprehension. Fluency is considered to be the bridge to reading comprehension, which is the ultimate goal of reading. Readers can devote more cognitive resources to comprehension as they begin to read with more accuracy and automaticity.
Decodable books promote independent reading and build reading confidence. Because these books focus on the phonics skills the reader has already learned, they help readers feel successful and independent as they begin to read on their own. Decodable books motivate striving readers and provide a sense of accomplishment and progress as the reader becomes more proficient.